STRATA WATERPROOFING SERVICE IN OKANAGAN
Most Trusted Strata Waterproofing Contractor Near You
TOMTAR Roofing & Sheet Metal, Western Canada's industry leader, is the most trusted waterproofing contractor for providing large-scale commercial, industrial, institutional, and high-end residential waterproofing services for stratas in Okanagan. As leaders in the industry, our number one goal is to protect buildings while providing best quality possible.
Prevent ever worrying about water damage and waterproof your foundation, deck, or parkade project with our quality materials and services. Our talented team are knowledgeable professions and understand how to waterproof efficiently and effectively on every job.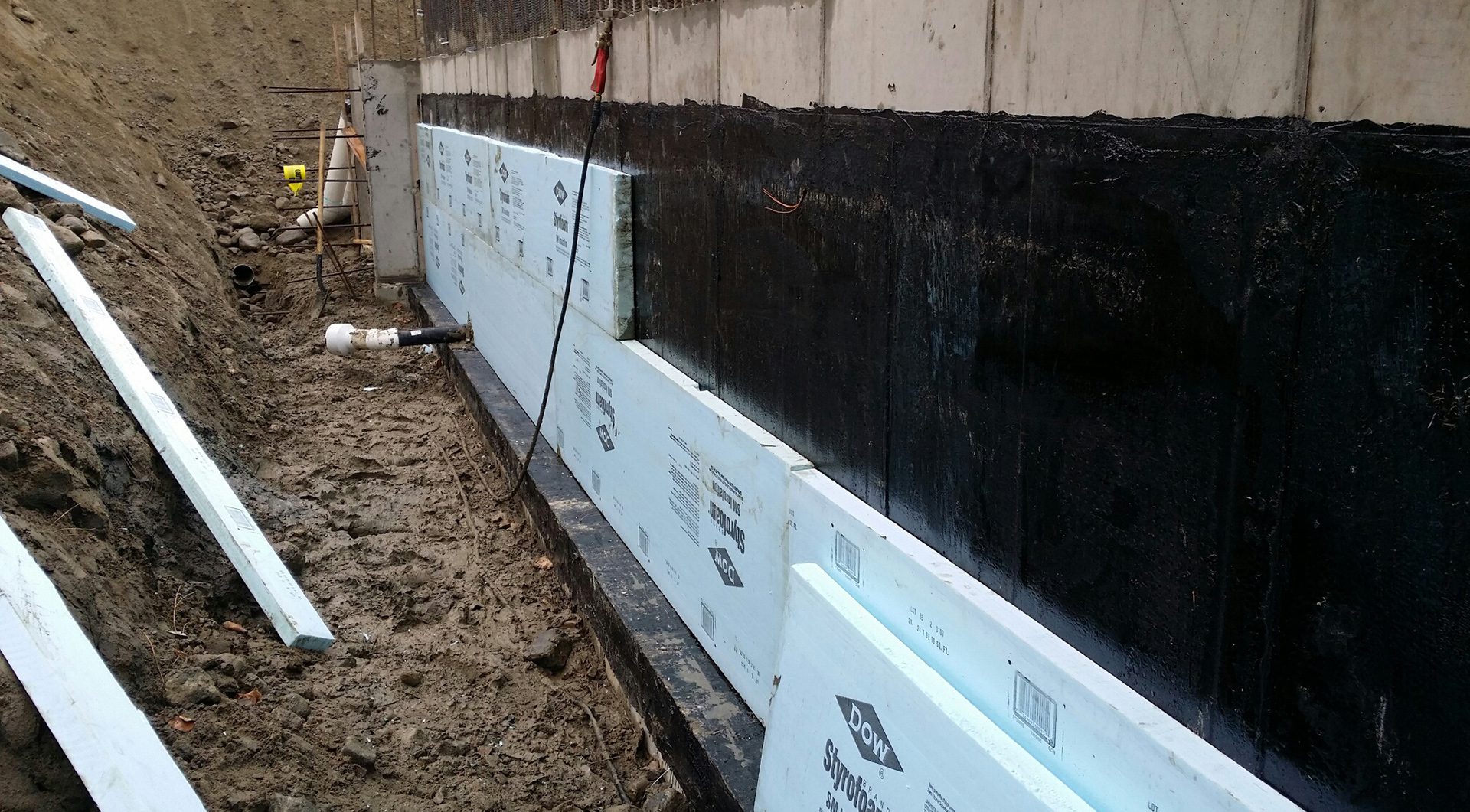 TYPES OF WATERPROOFING SOLUTIONS OFFERED FOR STRATA
WHY YOU SHOULD HIRE TRS FOR LARGE-SCALE WATERPROOFING SERVICES

Our highly experienced staff are trained and certified in every waterproofing technique and have successfully delivered numerous projects across western Canada for over 70 years.
We guarantee the best waterproofing solutions that are long-lasting and cost effective to ensure that you receive the best return on your investment. Contact us today to receive a free quote on your project.
Request an Estimate on Your Strata Project!
Testimonials
"TRS took on my project when others wouldn't, they did a fantastic job, were always respectful and spent time ensuring everything was left clean and tidy. Our company works with TRS frequently and have always had a positive experience. Definitely a company that cares and stands behind what they do. It's very easy to recommend TRS."
Brandon Panopoulos
"Thank you for the great service, highly recommend for any commercial projects."
James Stuart