INNOVATIVE
Solutions for ambitious Projects.
Serving the Okanagan since 1945.
ABOUT TRS BUILDING ENVELOPE
TOMTAR ROOFING & SHEET METAL
We're dedicated to matching your aspirations to our innovative process. Our experienced team has built a legacy of high-quality projects and we look forward to any opportunity to add another wall system, roofing or waterproofing project to our portfolio.
Learn More
Strata Roofing & Building Envelope
Our residential division specializes in large-scale multi-family and development projects, where we apply our vast experience to a range of innovative and custom jobs. We service any type of strata roofing/waterproofing, siding/cladding.
Learn More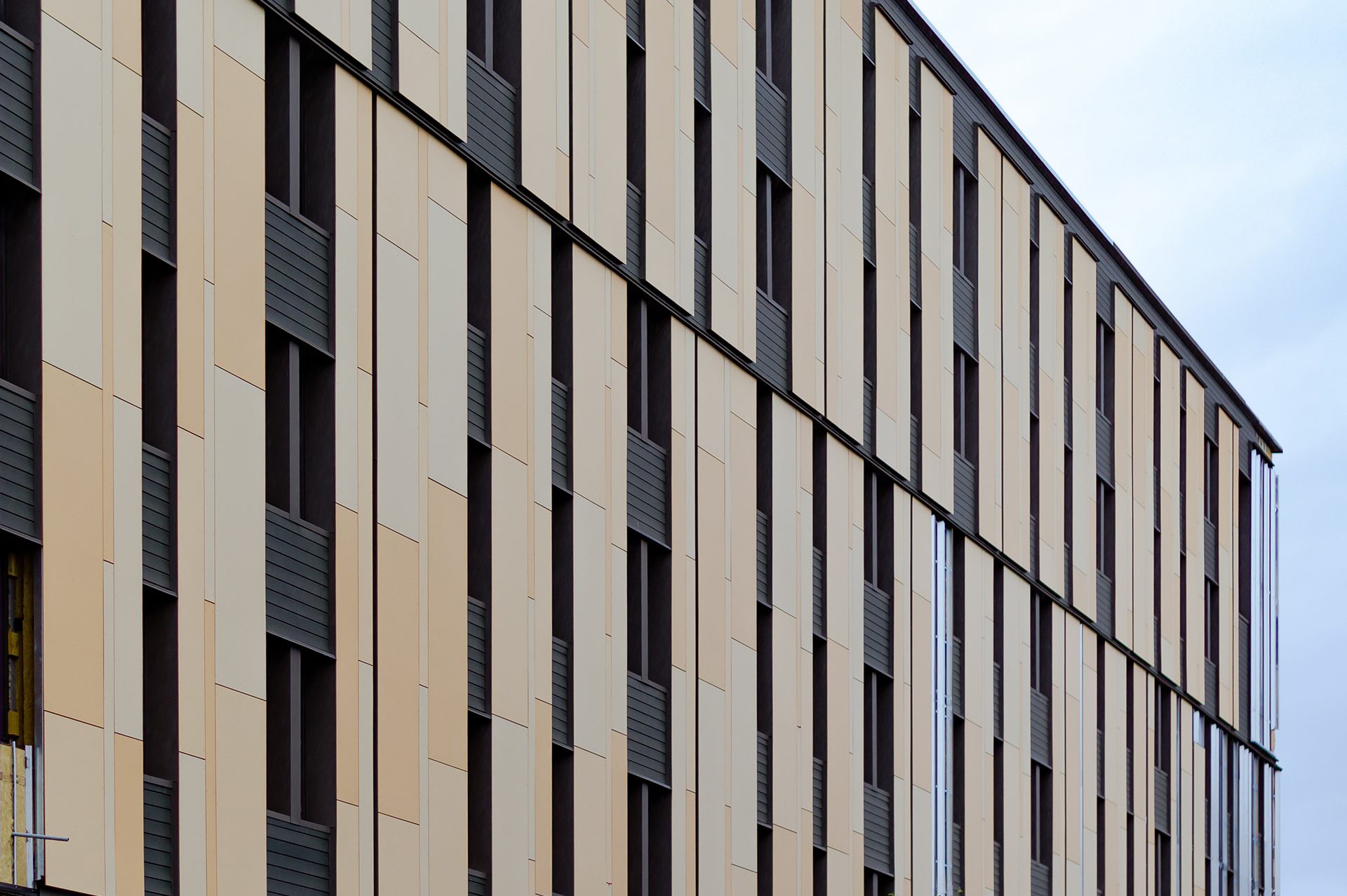 WALL SYSTEMS
Modernize your building and give it a unique look with metal cladding, ACM panel systems, or insulated metal panels. Full wall systems is our specialty, any and all types of cladding and siding, sun shades and architectural features, we take you from bare structure to your finished vision
Learn More
Roofing
Out of sight out of mind? A Roof is not something most think about unless there is an issue. Your Roof protects 100% of your asset and is the most important component of your building after the structure. Our experience is second to none with our original parent company dating back to the late 1800's. No matter your project, no matter your issues, we have the solution.
Learn More

Waterproofing
When its time to address your waterproofing, whether it is new construction or remediation, Foundations require more thought than the paint on black damproofing of old, and parkades/decks require more attention to detail than most would give. Keep the waterproofing out of site and out of mind by doing it right and only doing it once.
Learn More
Sheet Metal Shop
In need of metal flashings? Girts and Channels? Custom or standard? Chimney or range hood? TRS has the largest inventory of pre-painted sheet metal, Galvanized, Aluminum, Copper, etc. and one of the largest most advanced shops in western Canada. If you can think it, we can make it.
Learn More
FEATURED PROJECT:
Rise Commercial Developments
LOCATION
Kelowna, BC
SCOPE
Metal Cladding, ACM Panels, Flashing, roofing, traffic/deck waterproofing, Hardie, Longboard
DEVELOPER/OWNER
Fillmore Construction, Zeidler Architecture
DETAILS
The Shore is situated in Kelowna's Lower Mission. The building features a mix of commercial retail space and multi-family residential.