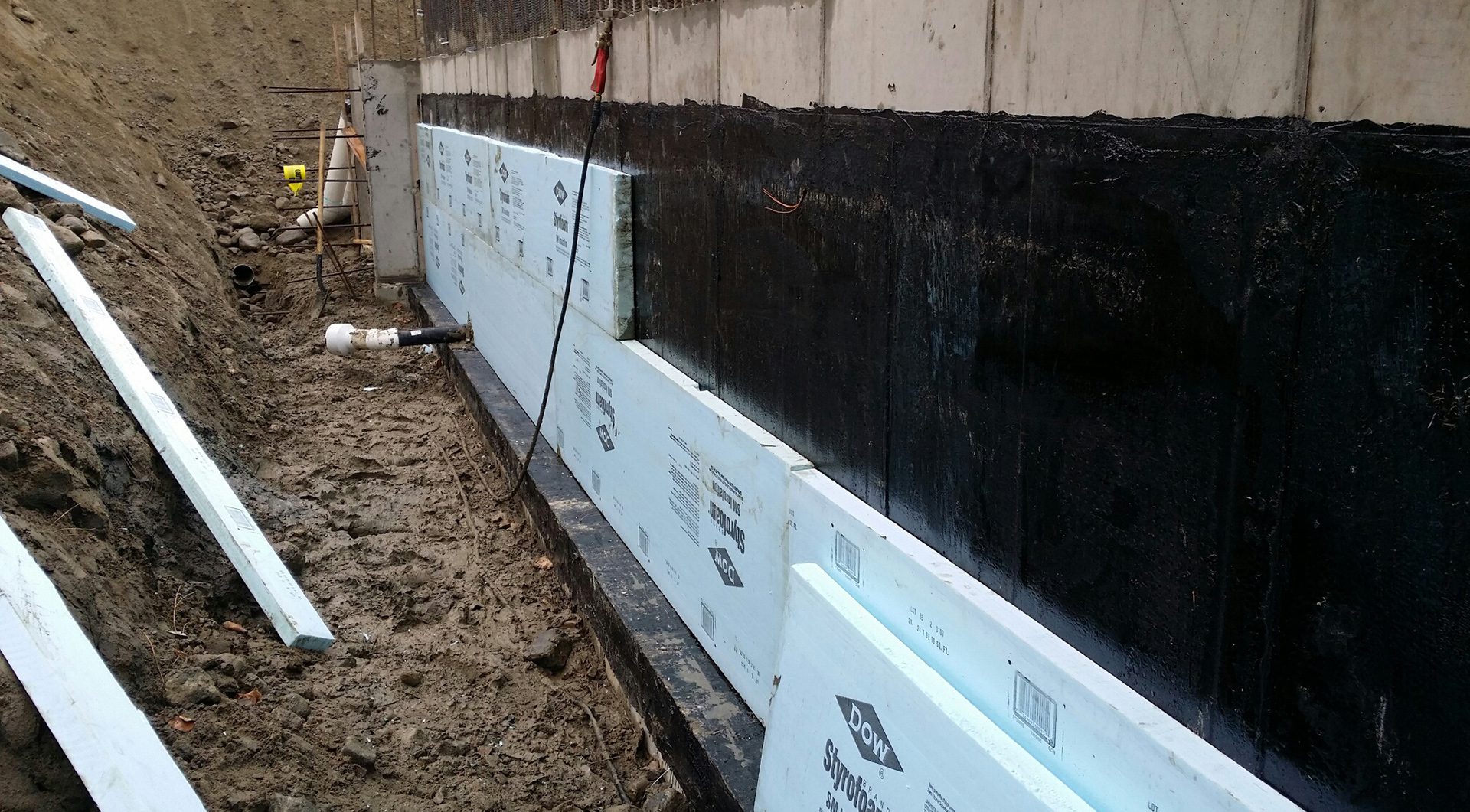 We are Western Canada's industry leader, and the most trusted name for providing commercial, industrial, institutional, and high-end residential waterproofing services. As leaders in the industry, our number one goal is to protect buildings while providing best quality possible.
Foundation Waterproofing
Keeping water drained away from foundations and preventing it from moving through the concrete are essential to a successful structure. TOMTAR's extremely knowledgeable and highly skilled certified tradesmen ensure an unmatched level of foundation waterproofing performance in Western Canada.
TRS Can help you design and build your below grade and below water table, parkade or structure. BSW (Blind side Waterproofing) and Tanking Systems are necessary throughout our beautiful lake and river filled province.